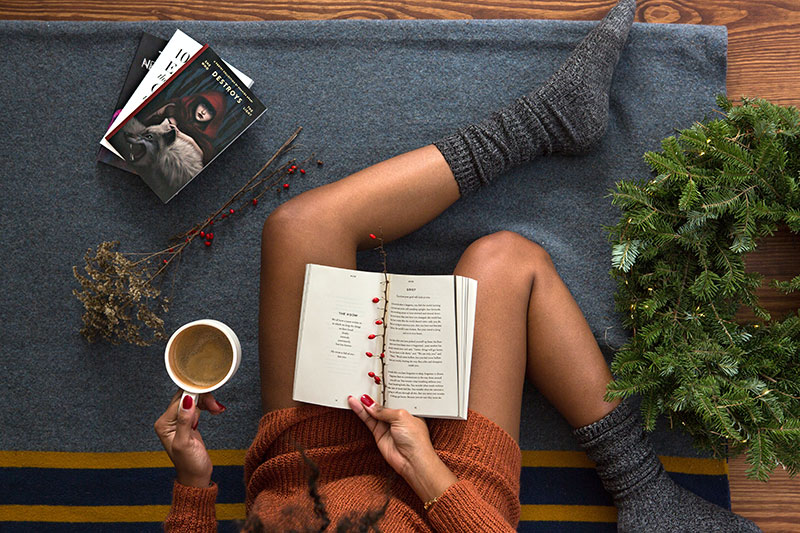 Bamboo Socks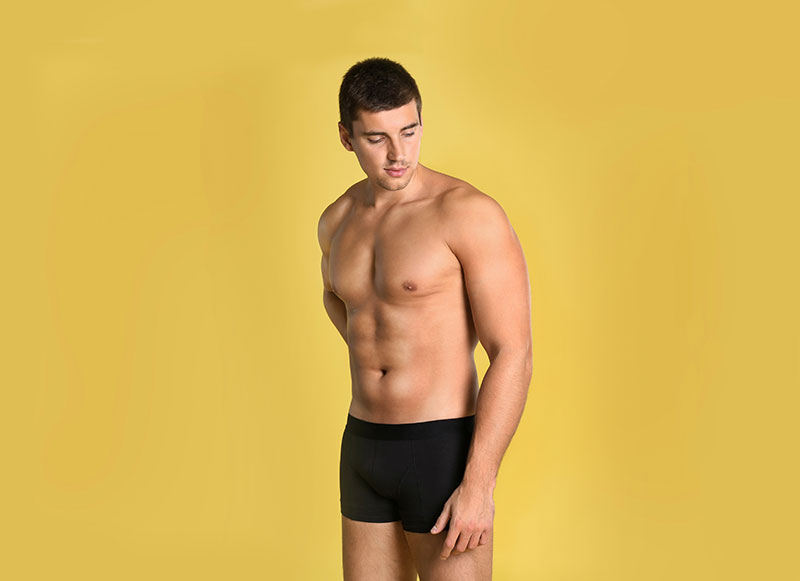 Bamboo Underwear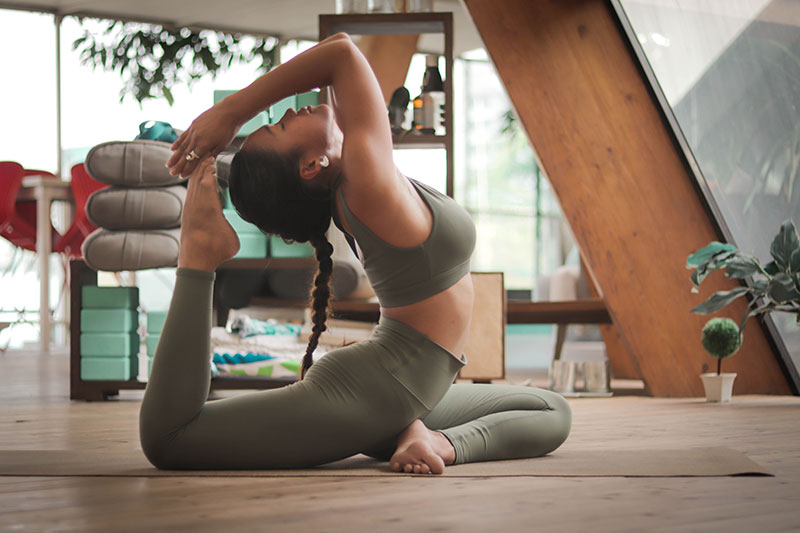 Bamboo Yoga Clothes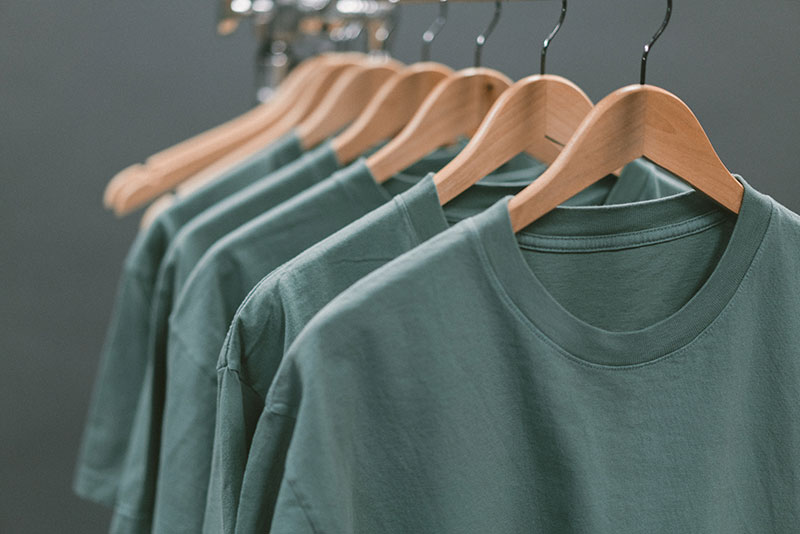 Bamboo T-Shirts
Pull up your socks!
Bamboo socks are soft, absorbent, have incredible moisture and sweat wicking capabilities and keeps your feet drier for longer, thanks to the micro-gaps in the bamboo fibre. Making Bamboo socks perfect for work, sports and pleasure.
Check out the 3 most popular Bamboo items
Whatever your foot shape or size, from long or short we have socks to match.
Bamboo Socks for Women
Bamboo Socks for Men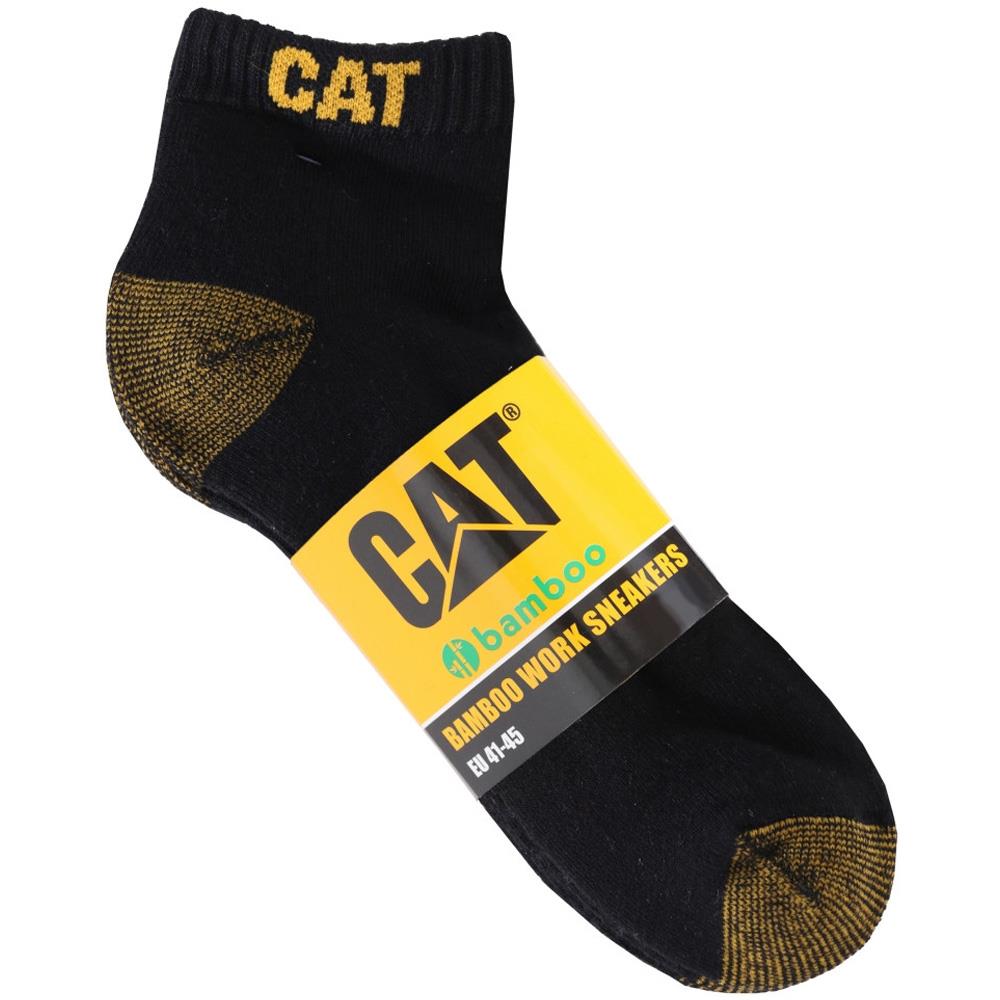 Bamboo Work Socks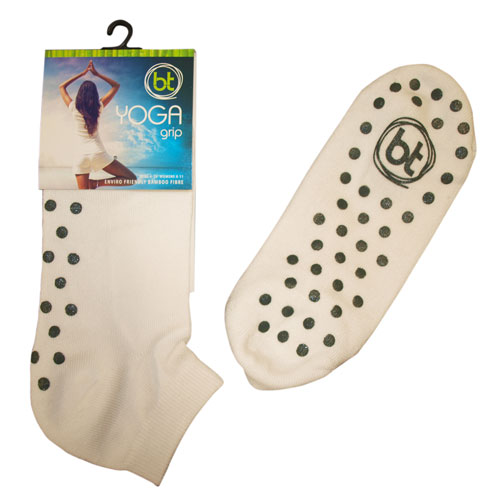 Bamboo Sports Socks